On Thursday 3rd January, new 24-hour club énergie Fitness Bridgwater celebrated their grand opening with new members and the local community.
The 4500sqft énergie Fitness gym at Express Park in Bridgwater is the latest gym to offer thé YARD Club Edition, our signature training concept featuring punch bags, suspension trainers, slam balls, benches and more within a dedicated training space. Designed with brick-style walls and astro flooring, thé YARD Club Edition encourages members to try high-intensity training with MYZONE heart-rate monitors for tracking and performance.
In addition to thé YARD, Bridgwater also offers 30-minute fast fitness énergie BLAST classes, including Mobilise, Core, HIIT, Kettlebell, Boxing and Cycle.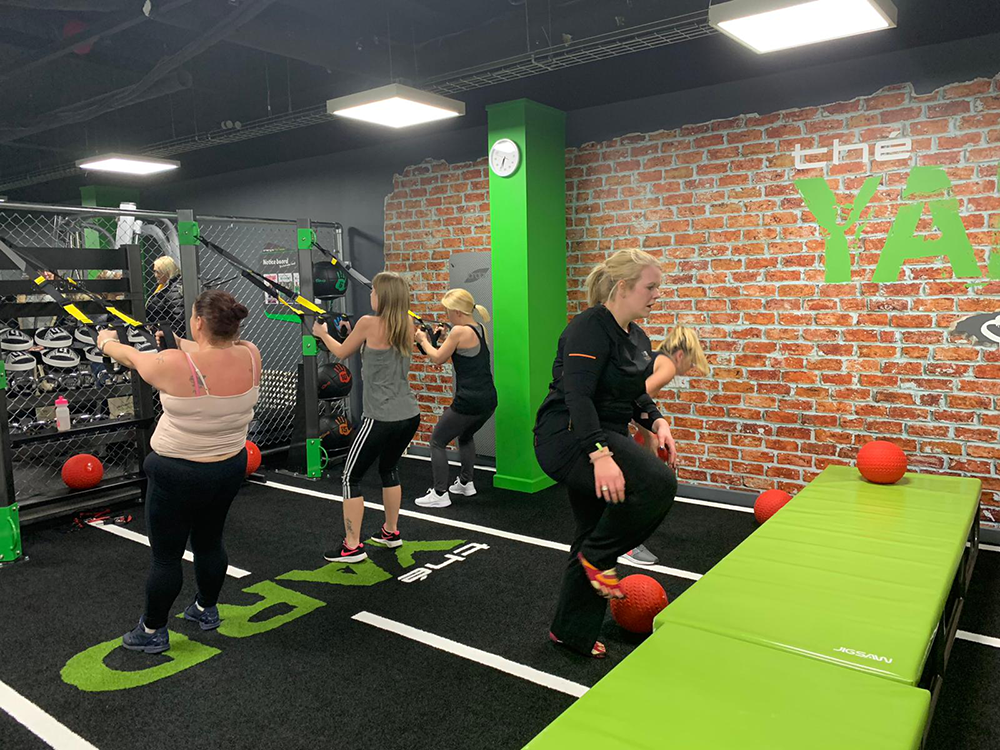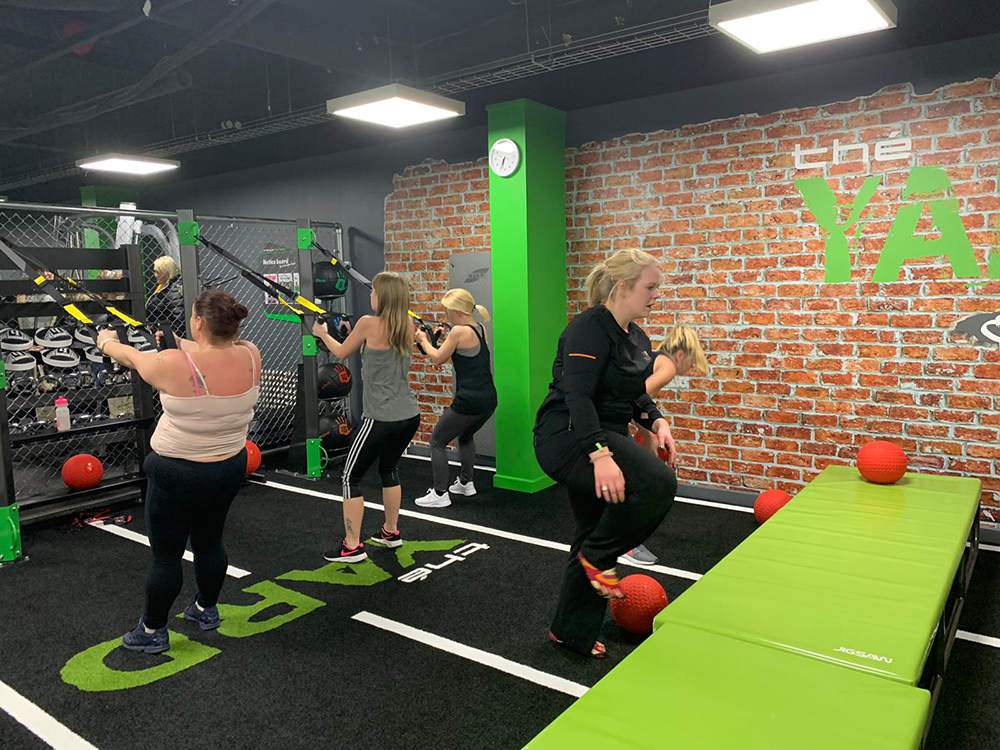 Both thé YARD Club Edition and énergie BLAST are accessible via the club's WOW! membership offering, alongside a 30-day results guaranteed émpower programme, discounted MyZone effort trackers, reciprocal club access, Precor Preva fitness tracking and more.
The club also offers the following for both WOW! and Classic members:
Cardiovascular equipment
Resistance equipment
Free weights
Olympic lifting platform
A range of classes
Personal Trainers
Spin studio
MYZONE technology
Changing rooms
Free WiFi
Parking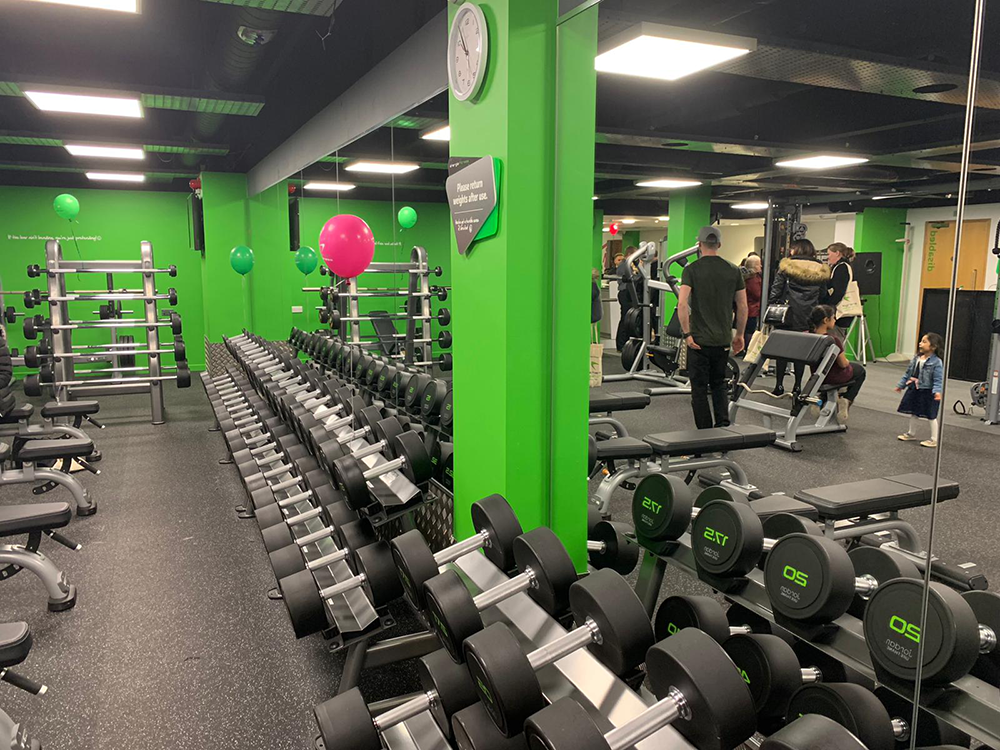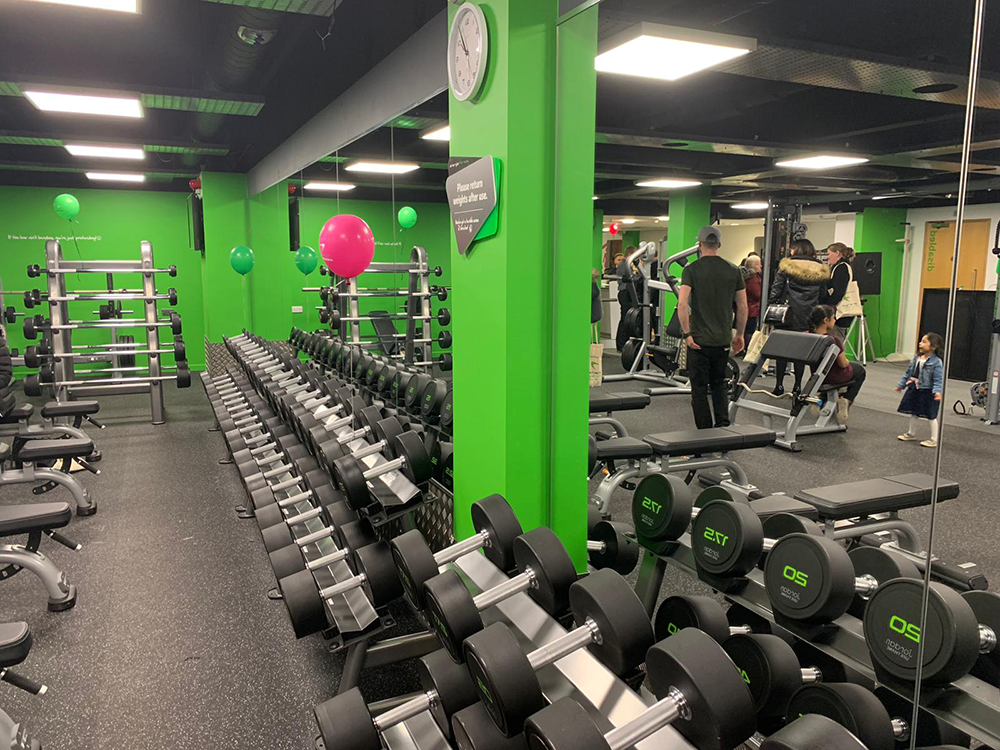 Club Owner and Franchisee, Abu commented: "We are very excited about the launch of our 24-hour énergie Fitness gym in Bridgwater. As members, you will have access to thé YARD, a new fun training concept, and will also be able to watch Netflix as you work out. The intense and fun classes are sure to make you work and play hard and our highly trained team will always be on hand to help. So come on over, because this is where you belong!"