Own a gym with the UK's #1 fitness franchise
Ranked #2 overall in the Elite Magazine Top 100 UK Franchises 2019
When you franchise a gym with énergie Fitness, you're partnering with the only franchise brand in the fast-growth low-cost sector of the health and fitness market.
Only the low-cost sector of the health and fitness market is growing. With an énergie Fitness franchise you'll be perfectly positioned to capitalise on this growth as you partner with a brand that has been empowering people to transform their lives since 2003.
From business planning and property acquisition through to ongoing marketing and operational support, we pride ourselves on offering a comprehensive gym franchise package that gives our franchisees all the tools they need for success.
Best of all, you don't need a previous interest in health and fitness to be a success.
An unbeatable franchise opportunity
An evergreen industry
Health and fitness never goes out of style, with positive growth over the past 8 years making it a £5.1bn industry that is seeing no signs of slowing down.
A growing sector
Our clubs operate in the low-cost fitness sector, described as the "growth engine" of the market and responsible for driving the growth in the industry.
Dependable revenue
With most members paying by monthly direct debit, you can reasonably predict future income and never have to unexpectedly chase 'the next big sale'.
Why franchise with énergie Fitness?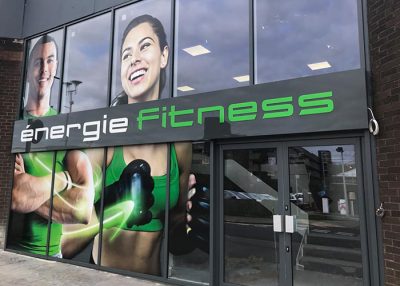 A national brand
With 16 years of experience and over 100 clubs, no other fitness franchisor understands the UK health and fitness market like we do.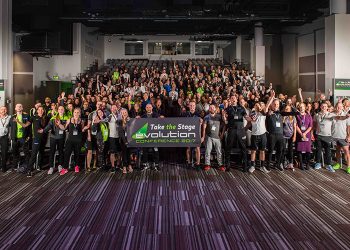 Unrivalled support
Our award-winning UK-based franchise support team is always on hand to provide advice and guidance to help you achieve success.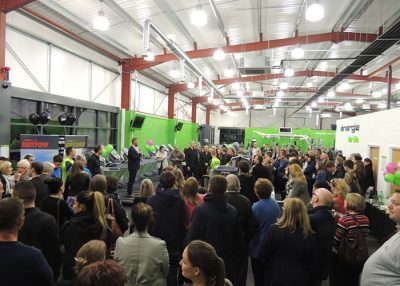 Spectacular gym launches
Known for our successful pre-sales formula and gym launches, most clubs open their doors with well over 1,000 paying members.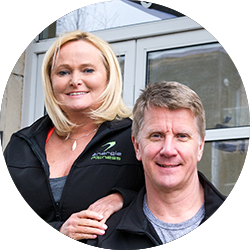 "The clubs' performances have been a great success. In our first full year of trading at Hoddesdon we posted a £178k profit which was a massive success for us. In essence, Hoddesdon funded our second site and we'll be very happy if Palmers Green performs just as well.
One of the great things about the énergie franchise is the flexibility. Our Club Managers are able to run the clubs themselves and can develop within énergie's support framework."
Jo and Peter Gunter
énergie Fitness Hoddesdon and Palmers Green
Notice
: Trying to access array offset on value of type bool in
/home/energiefranchise/public_html/wp-content/plugins/divi-testimonial-slider/class-et-testimonial-slider.php
on line
1213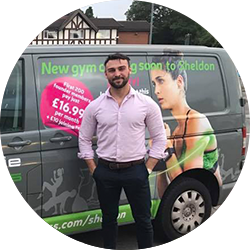 "énergie Fitness has absolutely the right business model and brand for the fitness sector. Our fantastic performance during presales means we have been profitable since the day we opened."
Henry Doughty
énergie Fitness Sheldon
Notice
: Trying to access array offset on value of type bool in
/home/energiefranchise/public_html/wp-content/plugins/divi-testimonial-slider/class-et-testimonial-slider.php
on line
1213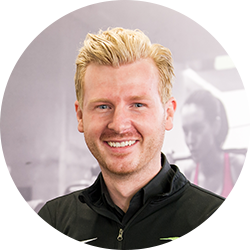 "I researched every single gym franchise opportunity but then I met the head office team and it felt like a family. I agree with the énergie model, the investment costs were good, some of the head office team played a big part in it as well. We turned a profit from day one and hit our original five-year business plan within our first month. Our highest turnover in a single month has been just shy of 63K and I'm now actively looking for my second site"
Josh Waters
énergie Fitness Erith
Notice
: Trying to access array offset on value of type bool in
/home/energiefranchise/public_html/wp-content/plugins/divi-testimonial-slider/class-et-testimonial-slider.php
on line
1213