On Thursday 4th October, new club énergie Fitness Chingford opened its doors for the first time to celebrate their grand opening with members, locals and the énergie team. Following a grand party with entertainment, class demos, a BBQ and more, the 5200sqft énergie Fitness Chingford gym then officially opened for business the following morning with over 1000 members.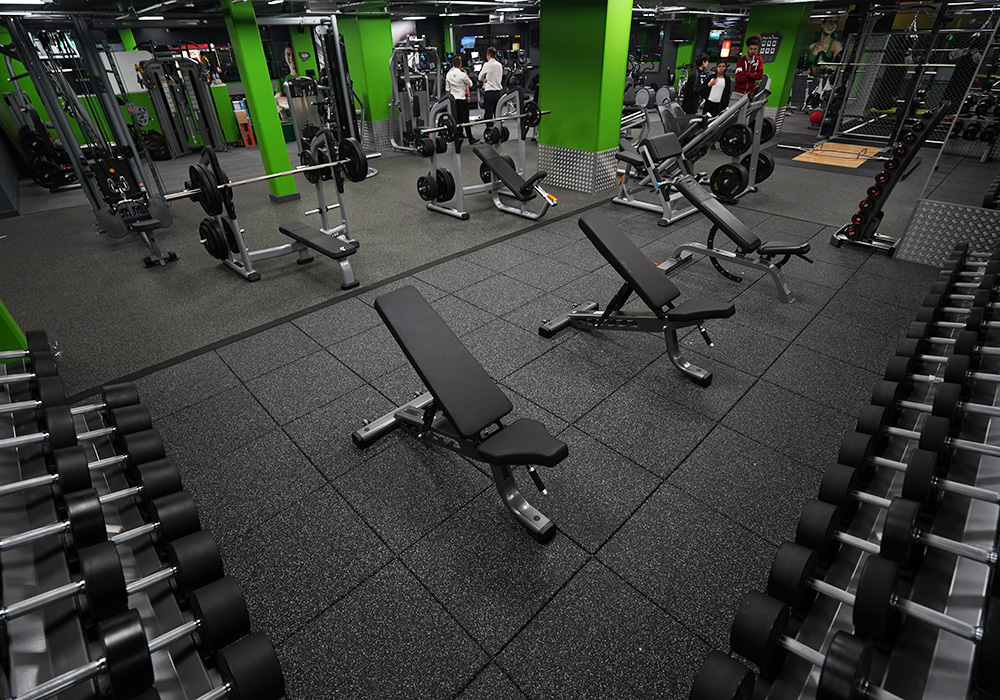 Located towards the south-west of the town, énergie Fitness Chingford offers thé YARD Club Edition, our signature training concept featuring punch bags, suspension trainers, slam balls, benches and more within a dedicated training space. Designed with brick-style walls and astro flooring, thé YARD Club Edition encourages members to try high-intensity training with MYZONE heart-rate monitors for tracking and performance.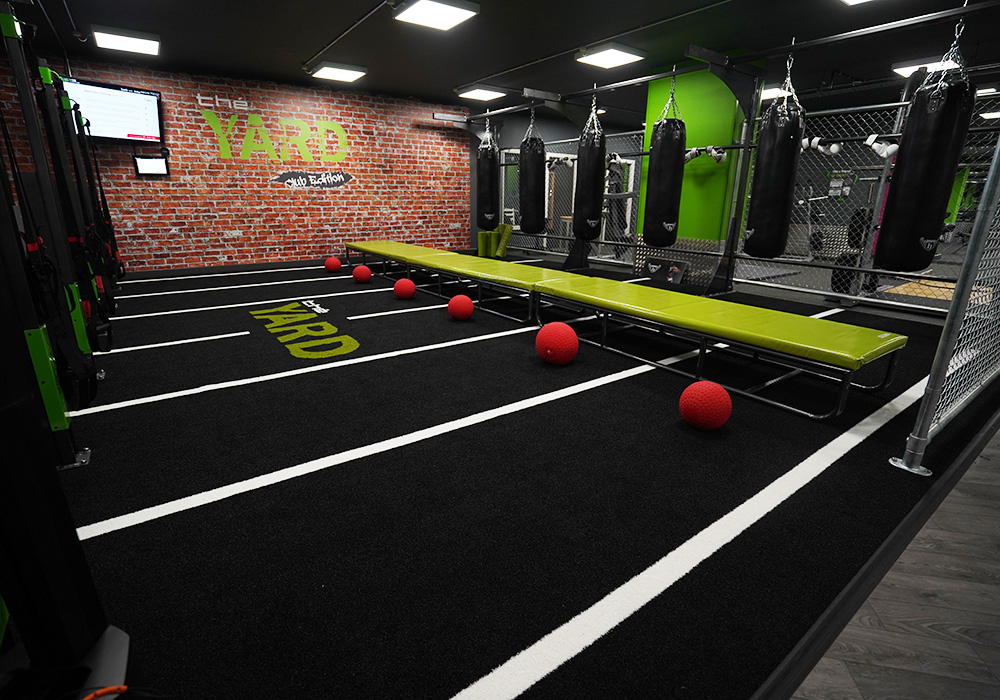 In addition to thé YARD Club Edition, the club features:
Cardiovascular equipment
Resistance equipment
Free weights
Functional Zone
Classes
MyZone heart rate monitors
Personal Trainers
A dedicated Club Host
émpower 30-day results programme
Changing rooms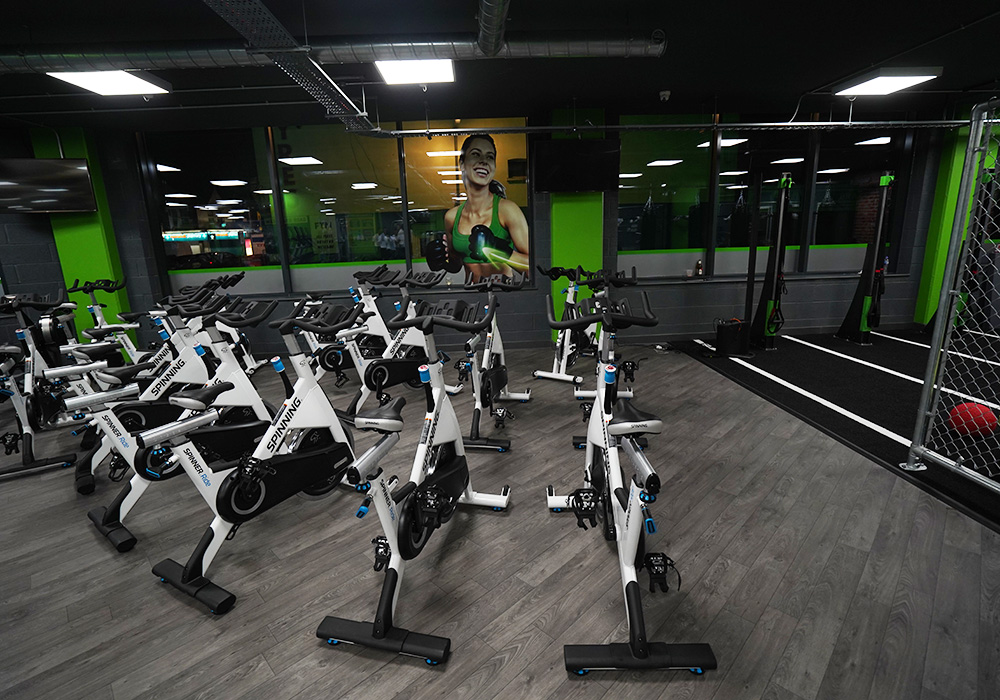 Club Owner and Franchisee, Stuart commented: "Having lived in Chingford all my life and been a member of the gyms in the local area, I had always felt that the area seriously lacked a reasonably priced gym that still provided first rate facilities and state of the art equipment. I found that énergie provided exactly this, as well as being appealing to people of all walks of life, ages and experience.
Signature features such as thé YARD and émpower set us apart from other gyms, as well as other features such as the énergie Fitness app and MyZone creating a social network within the club. When all of these elements are added together it provides a great framework to help our members achieve their goals and really feel like they are an integral part of the club."