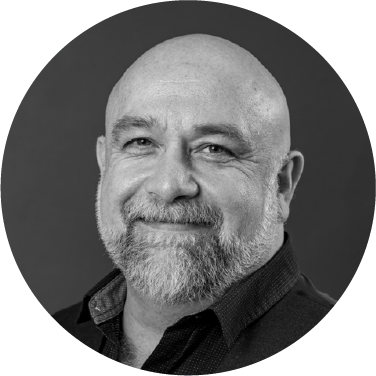 Jan is the Chairman and co-founder of énergie. With a widespread reputation for his entrepreneurial flair, leadership and vision, Jan has over 24 years' experience in the Health, Fitness and Leisure industry. In this time he has taken several businesses from initial concept to successful established brands. As a highly sought after international speaker Jan has presented at major events in 15 countries around the world focussing on business development, entrepreneurship, motivation and management of change. A well respected industry leader with an eye for what makes a business tick Jan has an impressive and demonstrable record of achievement.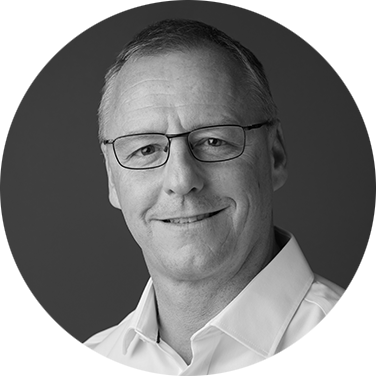 Previously the Managing Director of 1Life Management Solutions, a leisure business operating predominantly in the public sector and managing c.40 leisure centres across the UK, Neil now operates as CEO bringing 25 years of experience within the private and public leisure industries to énergie. Neil's successes also include working as Commercial Director at one of the county's leading leisure brands, Everyone Active, where he grew this business from 12 facilities when he started to over 100 when he left, and rolling out 50 clubs across 6 European countries over 2 years while working as part of the Senior Management Team for Balance Fitness (which subsequently became Elixia Health Clubs). Neil has also been a board member of UK Active.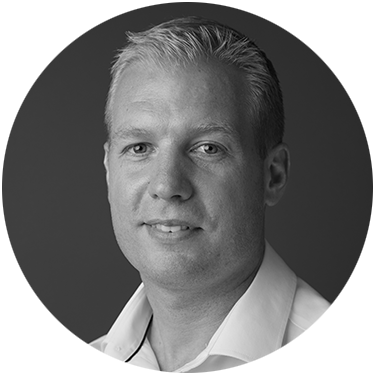 John Jempson

Group Finance Director
Holding extensive experience in FTSE 100, privately owned and PE (plus franchise) backed businesses across the hospitality and Leisure sectors, John brings a wealth of knowledge to énergie. Prior to taking on the role of Group Finance Director, John headed up the finance departments for both Riley's Sports Bars and TGI Fridays, contributing to TGI Fridays being voted the best company to work in the UK in 2015.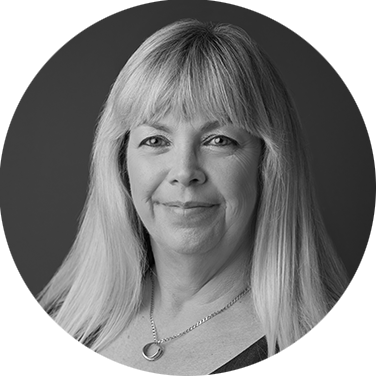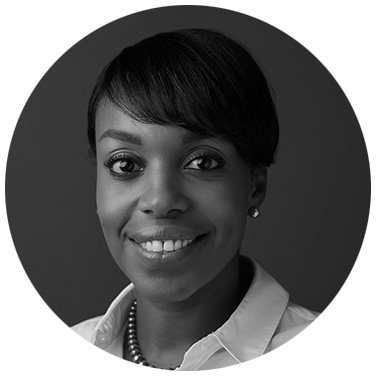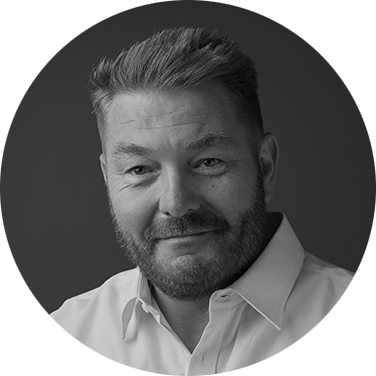 Simon Hayes
---
Head of Franchise Partnership & Development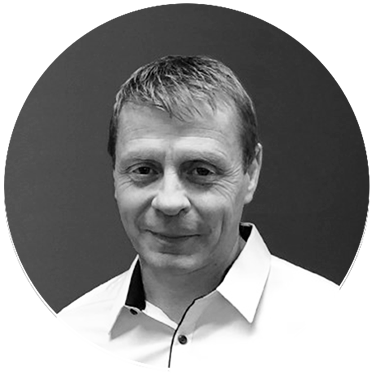 Jez Whitling
---
Franchise Partnership & Development Executive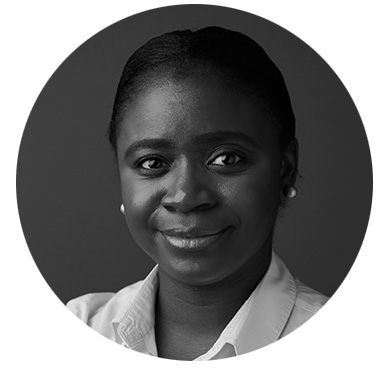 Kamso Wilson
---
Franchise Partnership & Development Administrator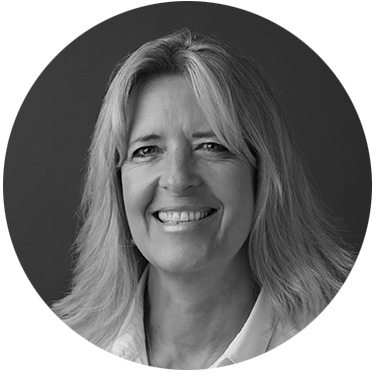 Jeanette Oxley
---
Franchise Partnership & Development
Training, Fitness and Innovation Team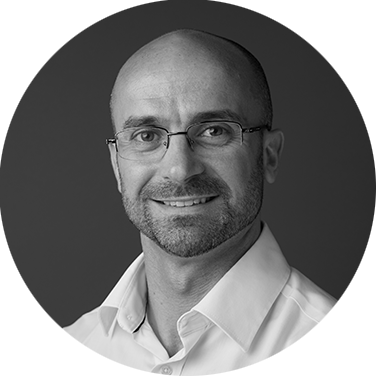 Ian Rushbury
---
Head of Fitness, Training & Innovation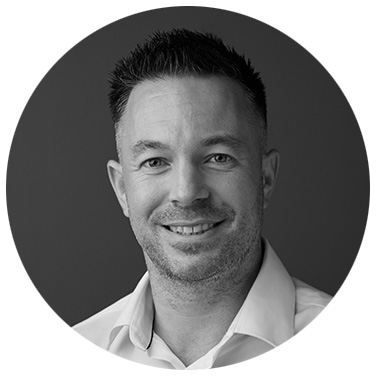 Dean Zweck
---
Fitness & Product Trainer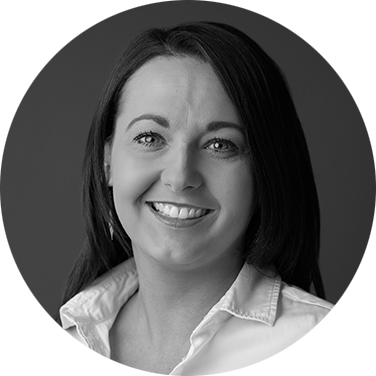 Lauren Moate
---
National Systems & Operations Trainer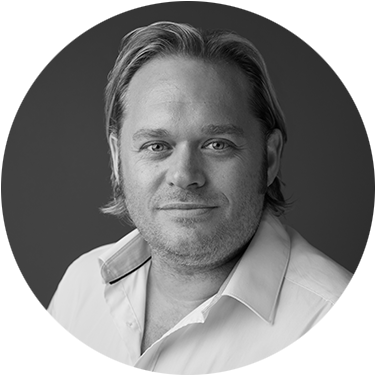 Dom Greenwood
---
Group Head of Compliance, Quality & Safety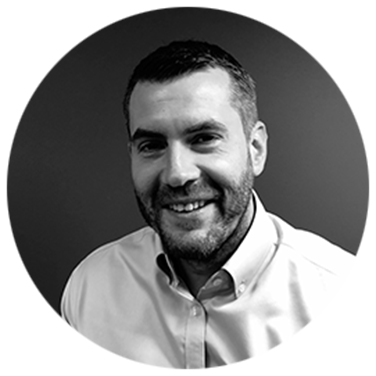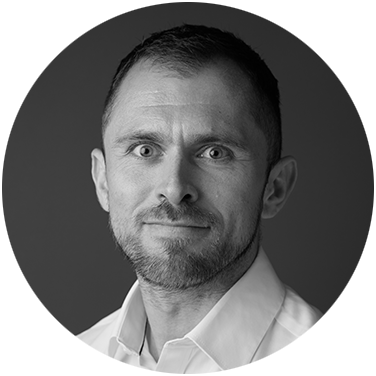 Lewis Cooke
---
Property Acquisitions Manager Heather Blenkinship
---
Property Acquisitions Manager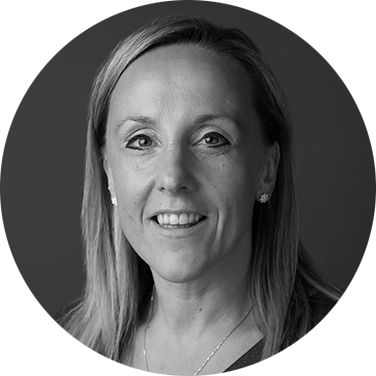 Lucy Brookes
---
Divisional Operations Manager North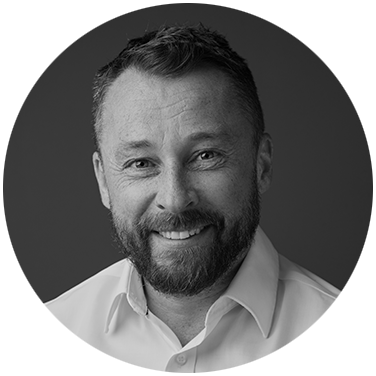 Phil Hall
---
Divisional Operations Manager South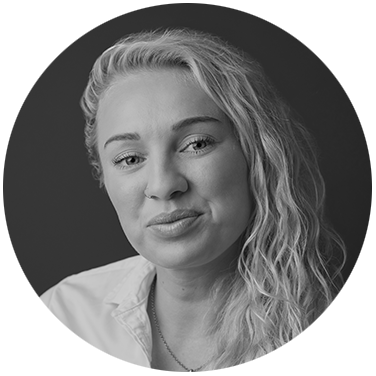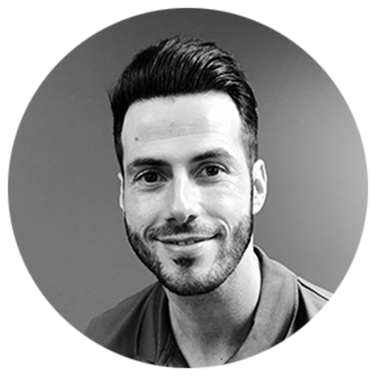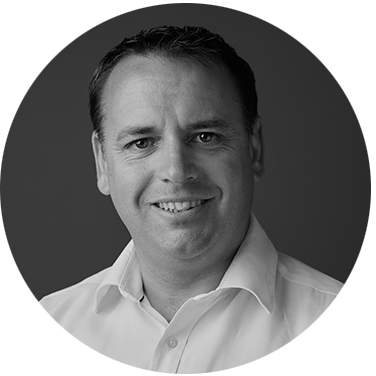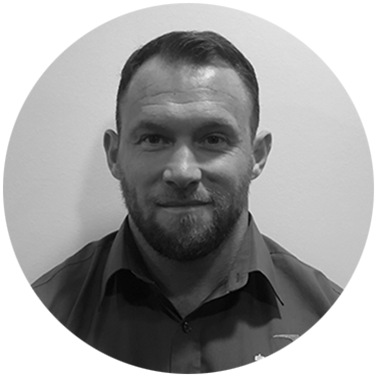 Commercial and Enterprise Team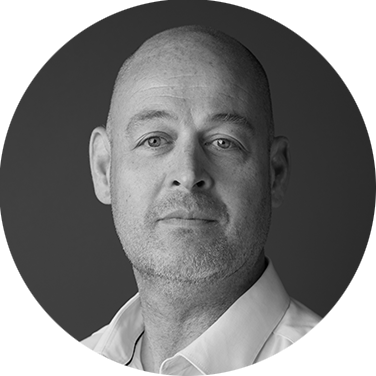 Griff Shortt
---
Head of Commercial & Enterprise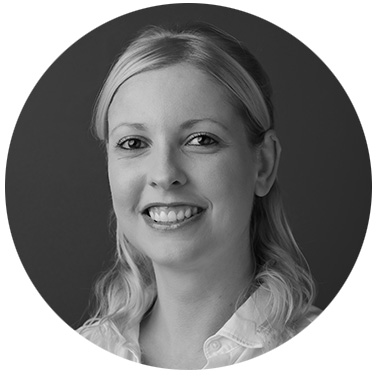 Alysha Quinn
---
Franchisee Relationship Manager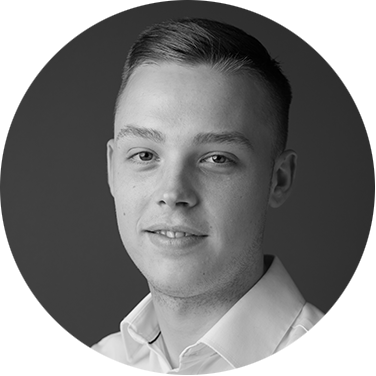 Jay Hemming
---
Commercial & Enterprise Administrator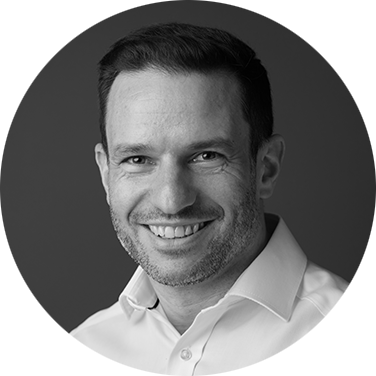 Andrew Croney
---
Head of Marketing & Communications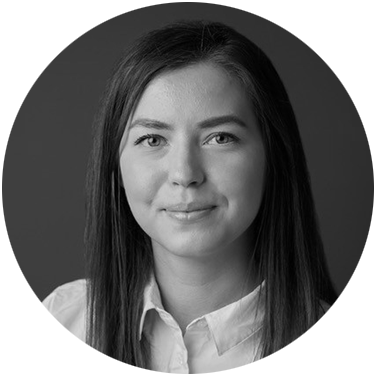 Tanya Sarkova
---
Senior Marketing Executive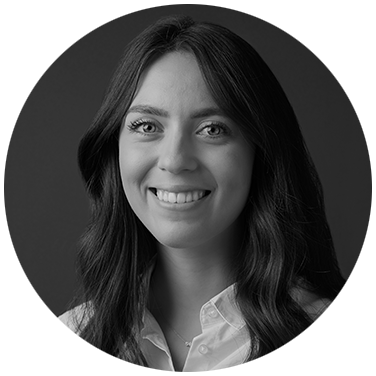 Katie Collins
---
Marketing & Communications Executive