OWN A GYM WITH THE UK'S #1 FITNESS FRANCHISE
At énergie Fitness, we've been helping people build successful gyms that deliver exceptional member experiences since 2003.
Whether you want a lifestyle business or are looking for a scalable investment opportunity, we're here to help you achieve your goals.
THE RIGHT INVESTMENT OPPORTUNITY
A choice of single club or multi-site investment routes to suit your business growth objectives
Multi award-winning franchise support package including training, ops support and business planning
On-plan profitability in month 4 after opening* and potential to achieve a business sale value between £500k-£1.2m in 5 years
Highly experienced UK-based franchise team who are on hand to support you throughout your journey
Operates in the low-cost fitness sector which is the only segment of the market that's growing
Unique positioning as a low-cost, high-service fitness brand with a TrustPilot member rating of 'Excellent' from over 14,000 reviews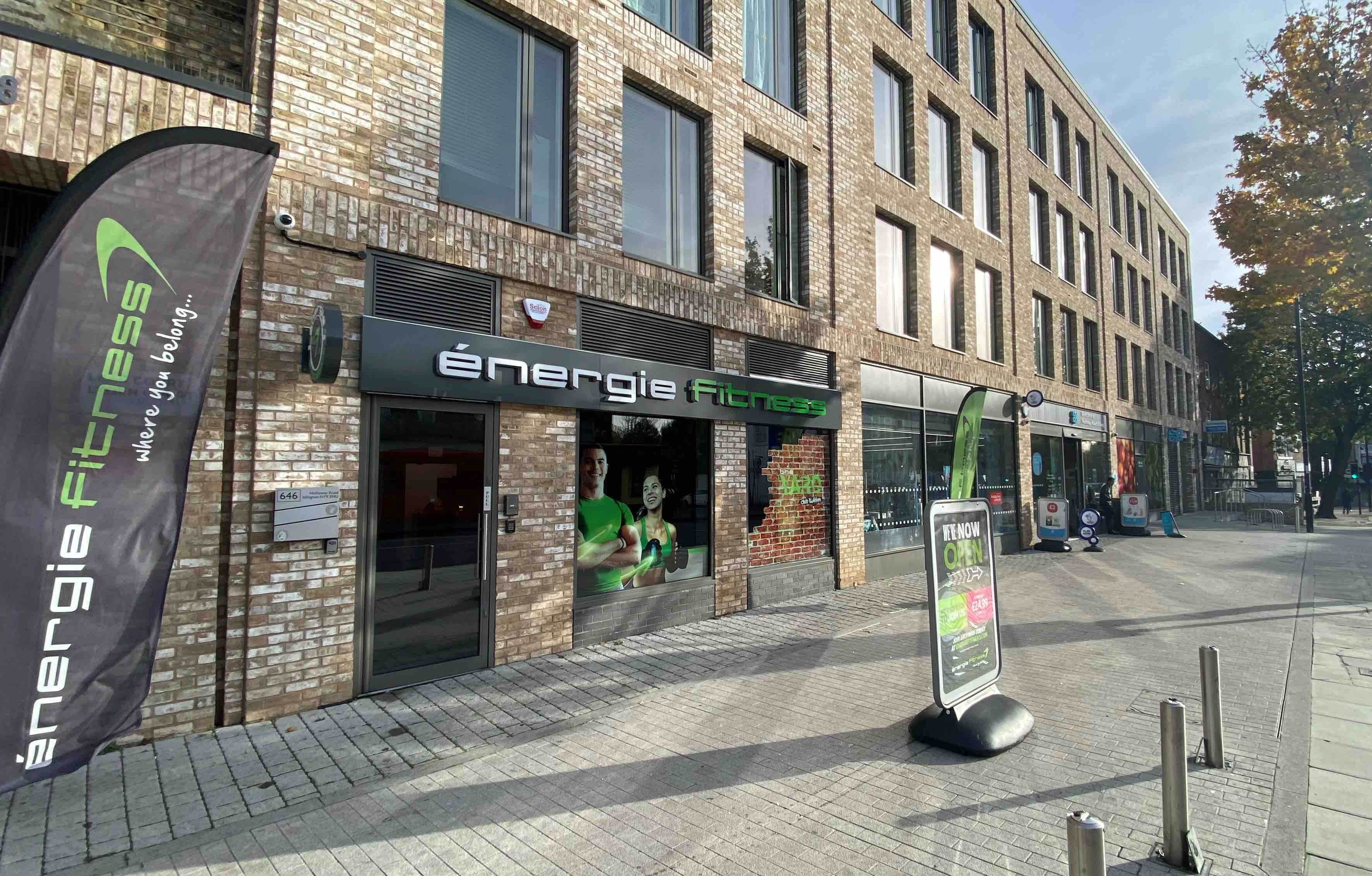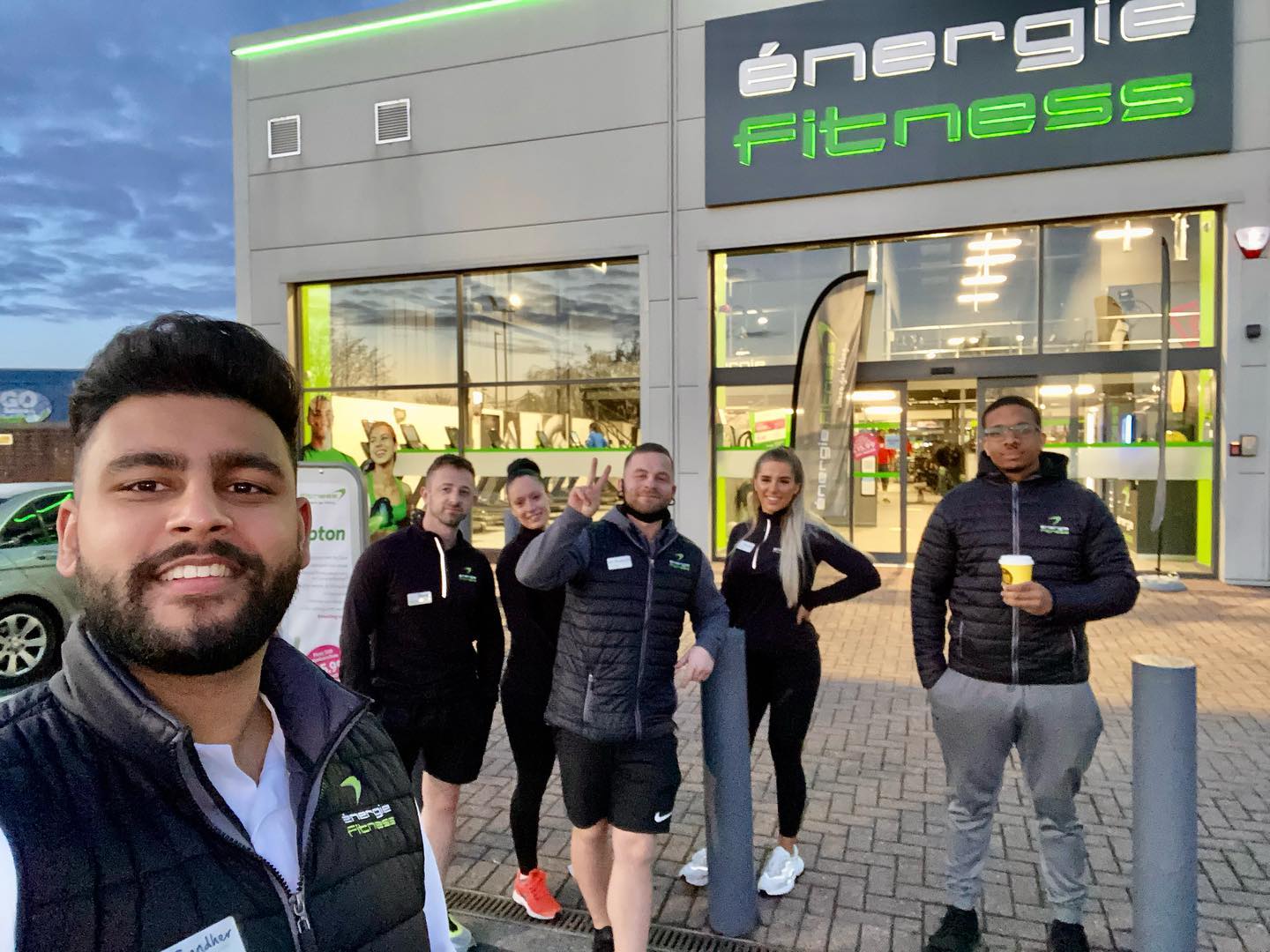 "We have always been in the food industry, but we realised there was a real opportunity in fitness and the growth in the gym market.
The énergie model is really good in terms of the way everything is set up. The membership management system, direct debit collection and reporting is all there and easy to access, all you have to do is log in. That's what I like about énergie, it's got all the systems in place so that everything can run smoothly."
énergie Fitness Wolverhampton and Tunstall
Multi-unit and multi-brand franchise owner
ON THE JOURNEY WITH YOU FROM STARTUP TO SCALE-UP
THE GOLD STANDARD IN FRANCHISING
We're a multi award-winning franchise brand that's recognised for continuous innovation and putting people at the heart of everything we do.
It's why we've had 4 consecutive Top 10 rankings in the Elite Franchise Top 100 UK Franchises 2019-2022, securing our place as the #1 Fitness Franchise in the UK.
The 2021 rankings in particular focused on how brands helped franchisees navigate the challenges of 2020, and we were delighted to be awarded the #3 spot as a result.
Partner with us and you'll be partnering with a brand that's consistently achieved the gold standard in franchising.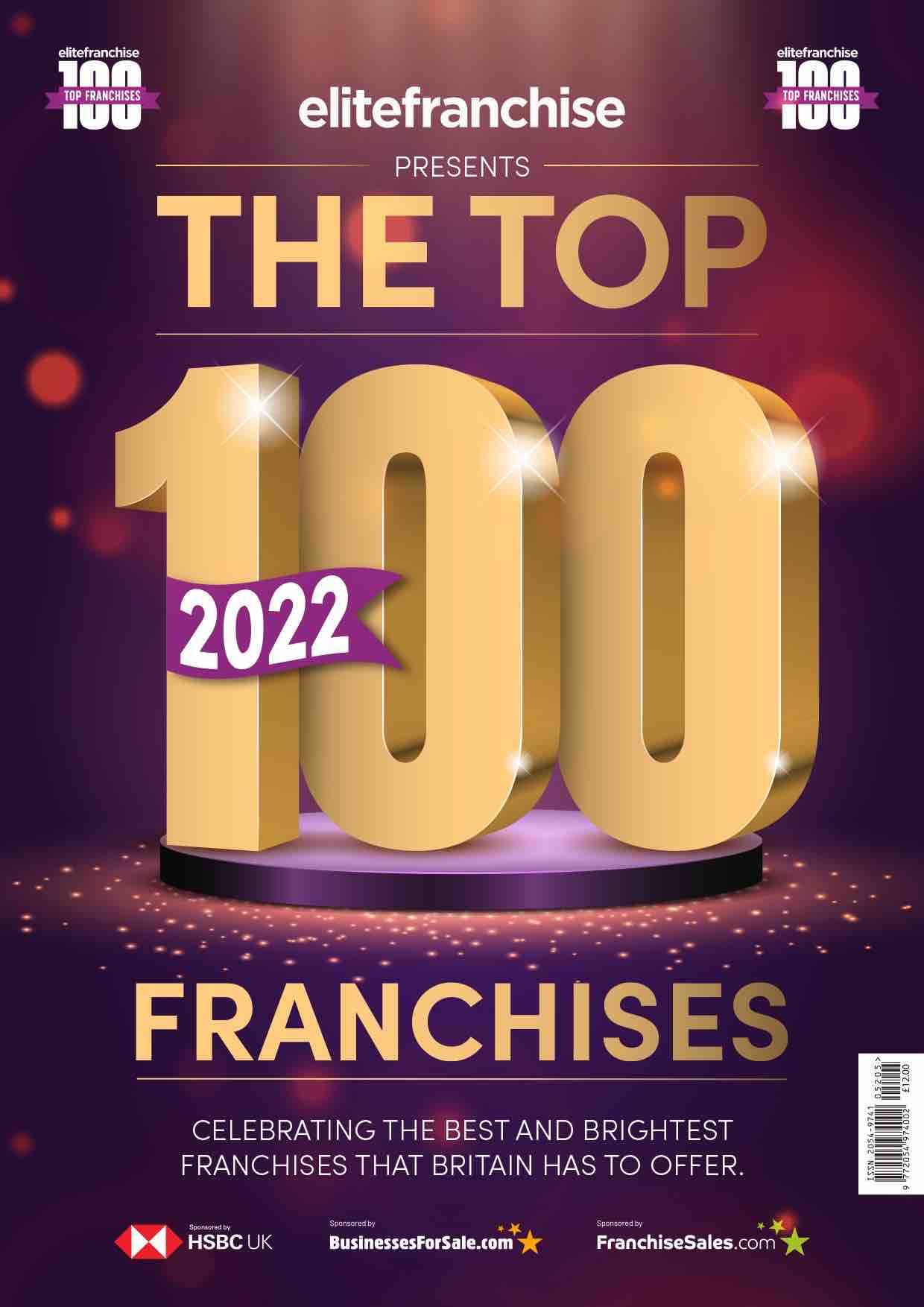 THE BENEFITS OF FRANCHISING WITH ENERGIE
COMMUNITY
Our gyms are all about community, and our franchise network is no different. As an énergie Fitness franchisee, you'll join a community of like-minded professionals who will cheer on your success.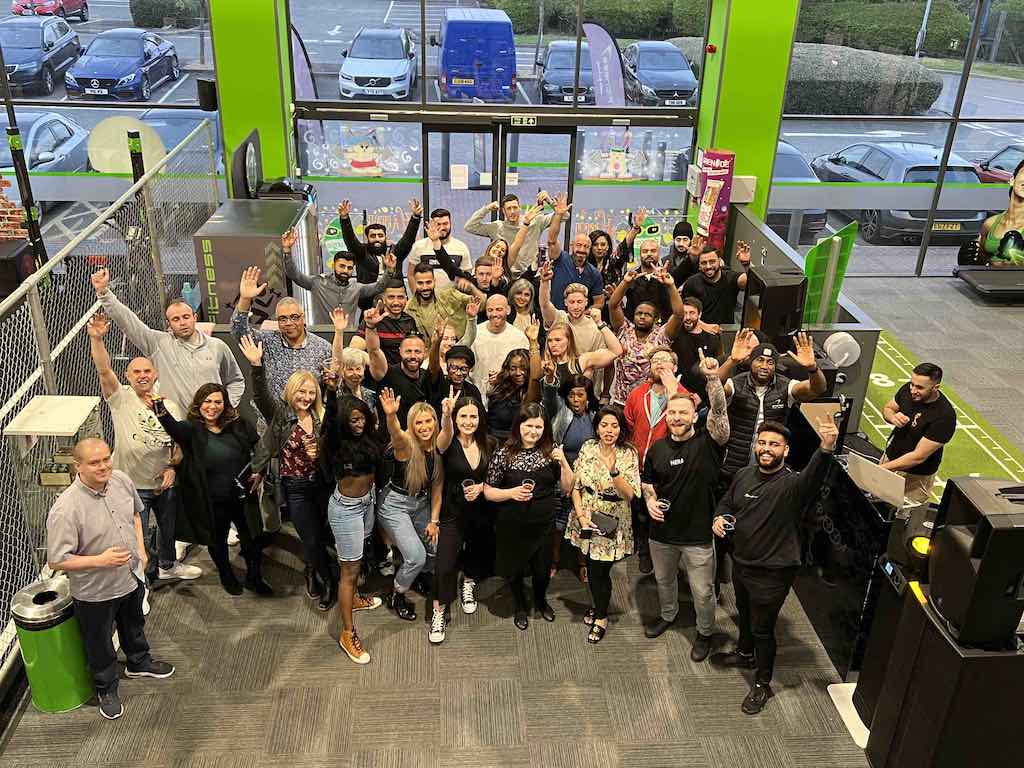 INNOVATION
From signature training concepts to developing our new multi-channel fitness offering, our franchisees benefit from a business model that's constantly evolving and is always ahead of industry trends.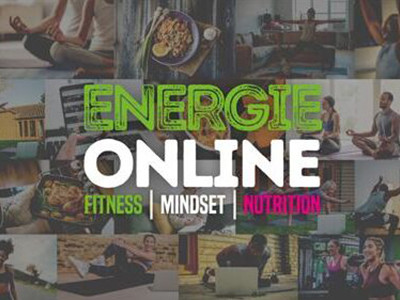 GROWTH
The low-cost fitness sector has delivered consistent growth for 10 years, and has no signs of slowing down. As the only UK franchise in this sector, you'll be perfectly positioned to take full advantage.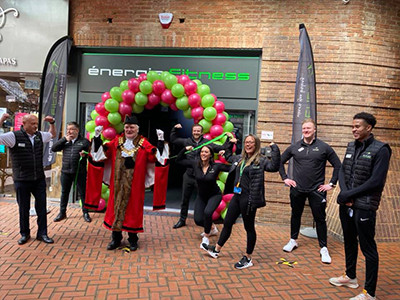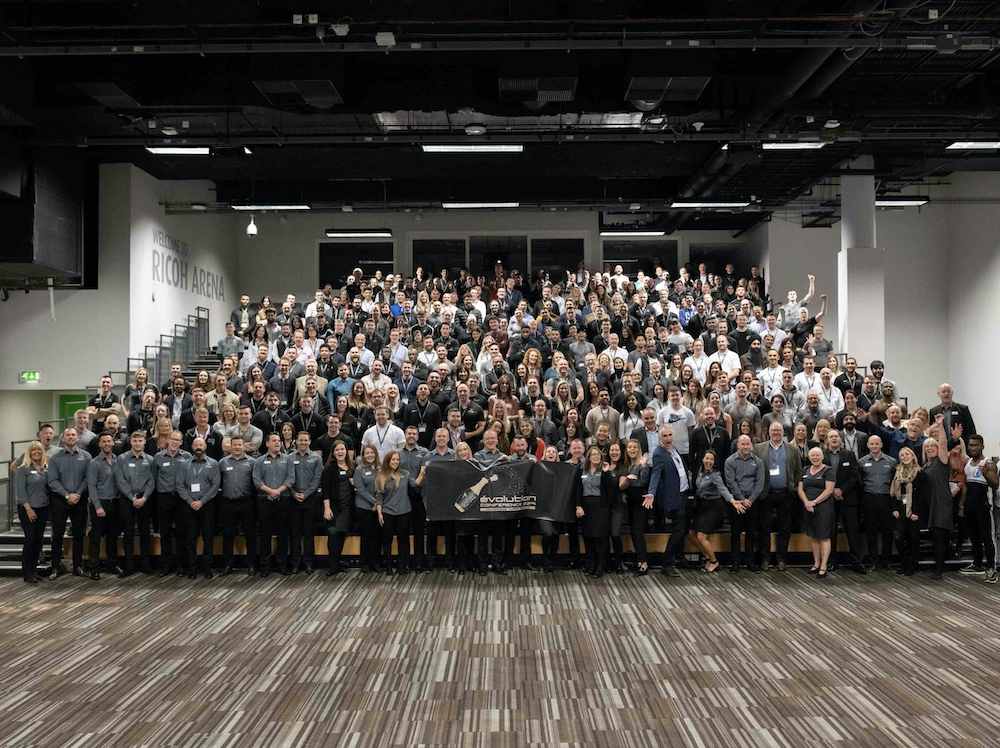 THE SUPPORT YOU NEED TO GROW
With almost 20 years in health and fitness franchising, we've developed one of the most comprehensive franchise support packages on the market to help franchisees maximise their potential.
We're also the only franchisor to offer business mentorship as part of our multi-site franchise package via our Mastermind Programme. The programme is led by our in-house leadership experts, who combined have built and sold businesses worth over £100m.
"I researched every single gym franchise opportunity but then I met the head office team and it felt like a family. I agree with the énergie model, the investment costs were good, some of the head office team played a big part in it as well.
We turned a profit from day one and hit our original five-year business plan within our first month. Our highest turnover in a single month has been just shy of £63K and I have now opened my third site"
énergie Fitness Erith, Eltham and Tunbridge Wells
Former professional golfer and import / export business owner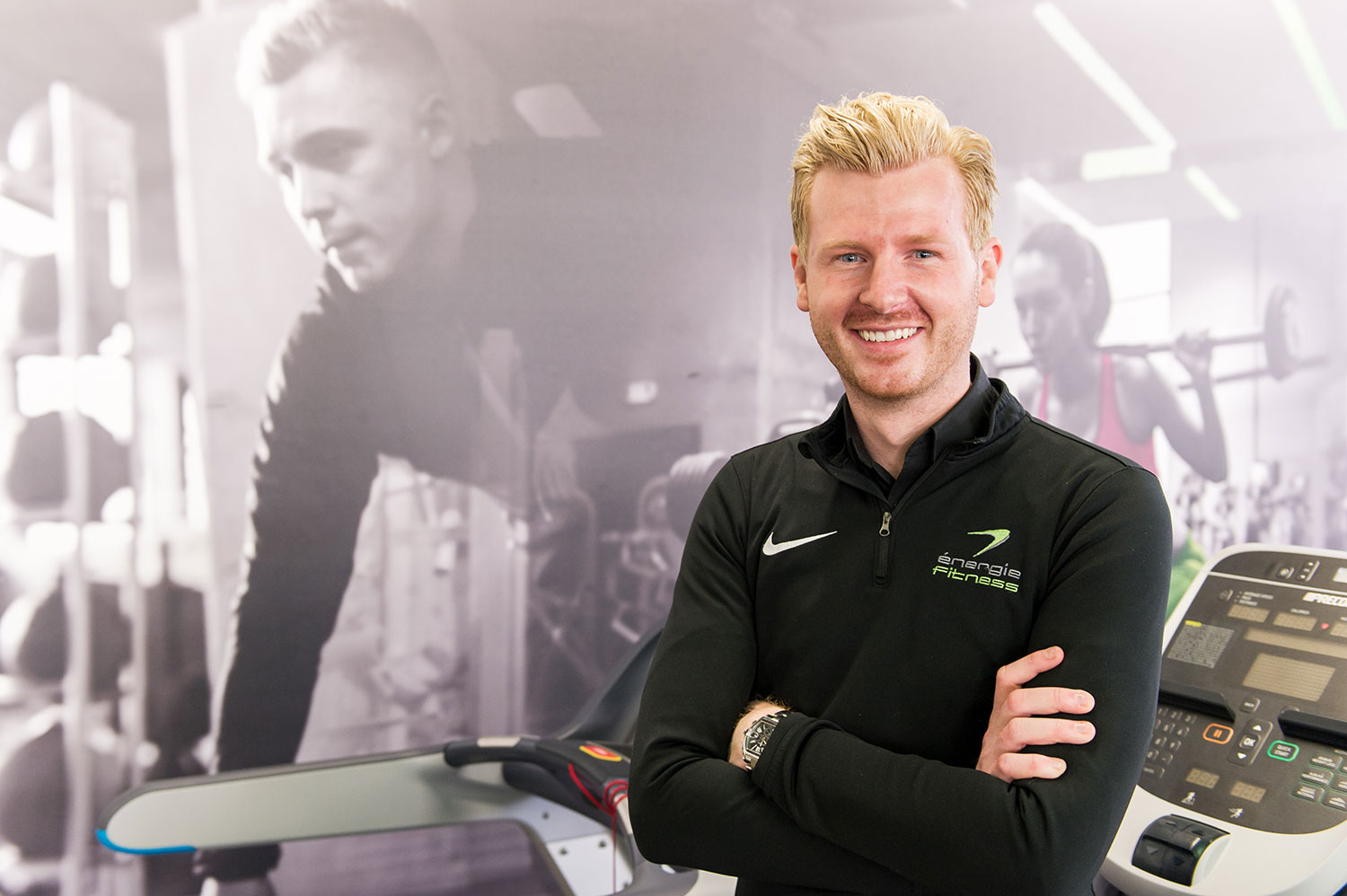 *Disclaimer. Any financial projections and earnings potential given to any potential franchisee at any time or in any format are for illustration purposes only and make assumptions on the prices charged to clients and on the number of clients. Any examples of expenses are only for outline guidance and will depend on your own expenditure and choices made. There is no guarantee that you will achieve any revenue or earnings shown and you should not rely on any financial forecasts as a warranty, guarantee or representation from énergie or any related company or individual. Any statements of potential earnings, income, revenue, profit or other similar statements are theoretical illustrations and the figures that can be achieved in practice depend in particular on the efforts and actions of the particular franchisee and on market and economy conditions.