énergie's latest addition to an ever-growing collection of clubs saw the launch of énergie Fitness Milton Keynes on Thursday 12th April. Hosting a jam-packed launch party which invited members and passers-by to pop in for food, drinks, class demos and a grand tour of the new club, the Milton Keynes team celebrated hitting above their target with over 1160 members. Here's a look at the opening…
The new 5100sqft site located in Kiln Farm, Milton Keynes is the latest to feature thé YARD Club Edition, offering members a choice of high-intensity all-inclusive classes in a unique and functional environment. Alongside thé YARD members have access to a range of other indoor and outdoor classes, state-of-the-art equipment, changing facilities, free parking and professional support and advice from the team of Personal Trainers.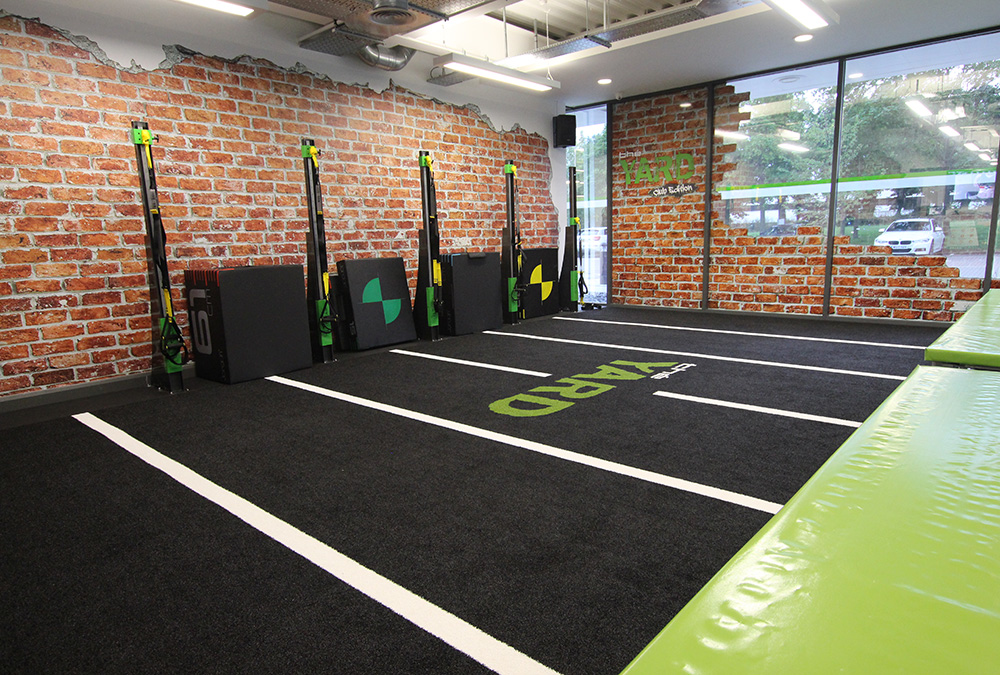 Situated right alongside énergie's brand-new head office, 'énergie Central', the new club gives visitors of énergie a chance to see a club live in action, and meet the franchisees operating the club. The new énergie Central location also provides a new home for training courses and head-office events.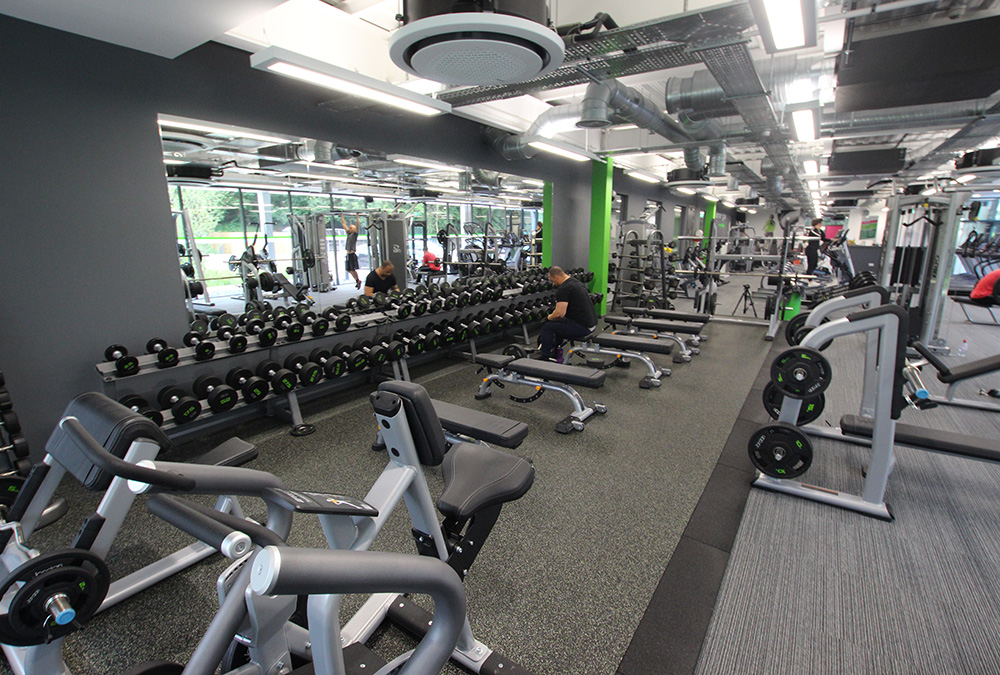 Following the opening, Franchisee Rob commented: "We're about encompassing everyone and making sure people feel wanted and special and that they belong in an énergie gym. The facility is top of the range and location is ideal to offer members an easy to use and park gym. The grounds also offer us the ability to hold outdoor training, which have already proven to be extremely popular".
Congratulations to Rob and Manager Claire on the successful launch of énergie's flagship head-office gym.